Local Sports
March 2, 2023Game | NW Women's Basketball
Northwest 43, NE Kearney 65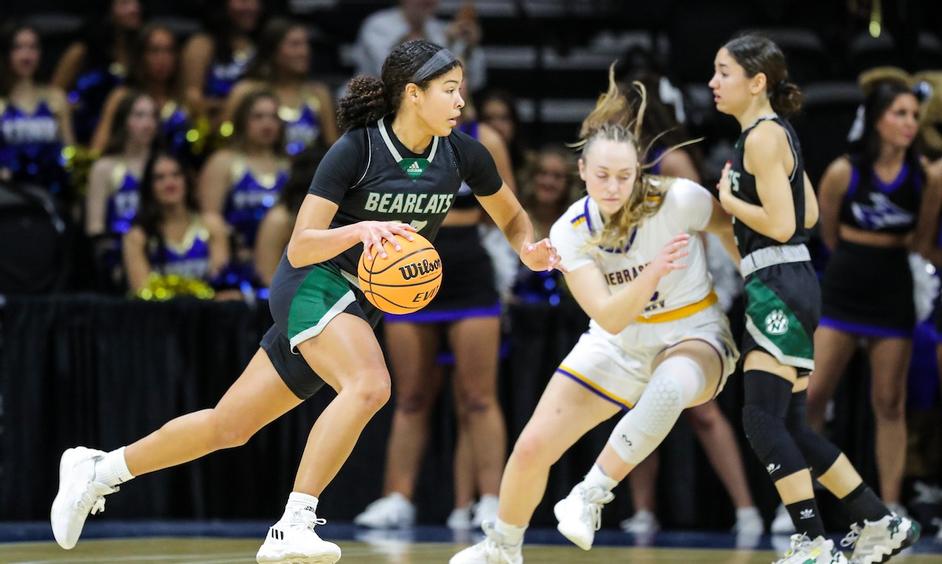 (Photo courtesy of Bearcat Athletics)
The Northwest Missouri State women's basketball season came to a close Thursday evening in a 65-43 loss to Nebraska Kearney in the MIAA Tournament.
A 15-2 run for UNK in the first half opened up the game, as the top-seeded Lopers earned a 15th straight win.
The Bearcats were led by Emma Atwood recording her first double-double with 13 points and 10 rebounds.
Caely Kesten also scored 13 points.
The Northwest women end the year with a 15-15 record.