Local Sports
Dec. 3, 2022Game | NW Women's Basketball
Northwest 66, Pittsburg State 71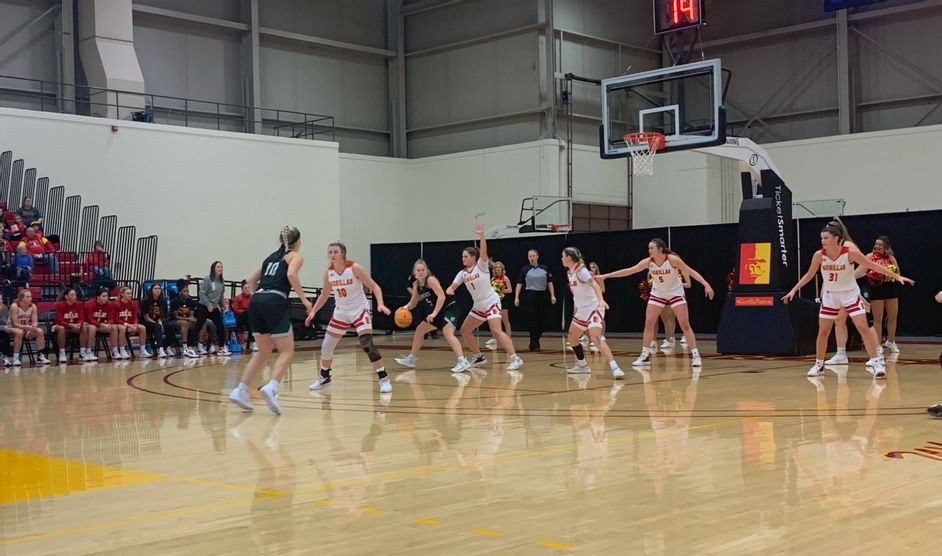 (Photo courtesy of Bearcat Athletics)
The Northwest Missouri State women's basketball team came up short against the Pittsburg State Gorillas, 71-66.
 
Pitt State took a 21-18 lead after first quarter action. PSU shot 75 percent on 9-of-12 shooting while Northwest forced them into five turnovers and knocked down 2-of-4 attempts from three.
Northwest is now 4-3 overall, 0-2 in the MIAA.
 
The Bearcats are back in action at home against Nebraska-Kearney December 10th followed by Fort Hays State December 11th. Both games are set to tip at 1:30 p.m. in Bearcat Arena.
You can listen to the games starting with the pregame show at 1:00 pm on KXCV-KRNW.