Local Sports
Jan. 14, 2023Game | NW Women's Basketball
Northwest 67, Newman 53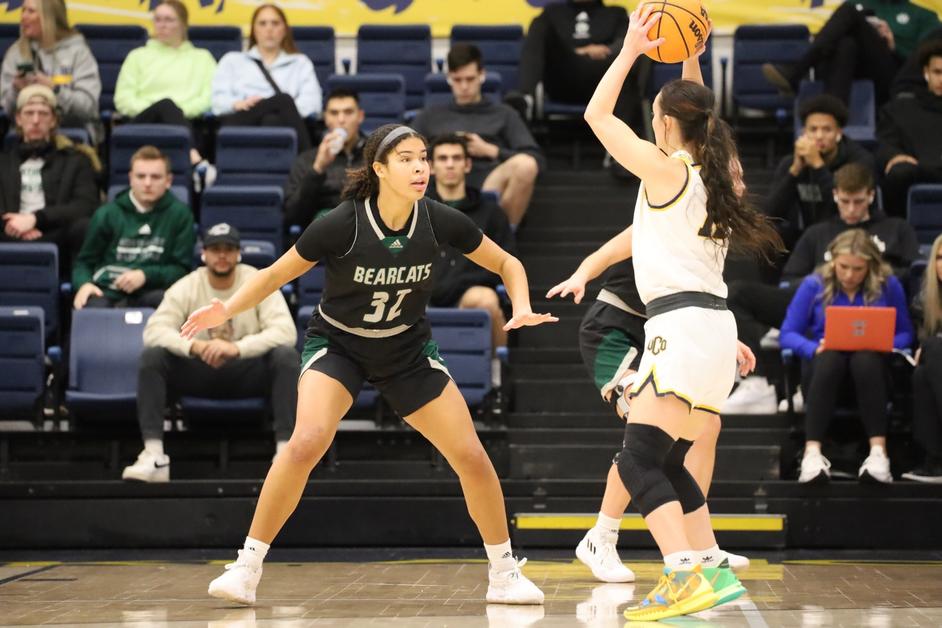 (Photo courtesy of Bearcat Athletics)
The Northwest Missouri State women's basketball team used a strong second half scoring run to defeat the Newman Jets, 67-53.
 
The Bearcats are now 9-7 overall and 4-6 in conference play.
Northwest returns to Bearcat Arena next week to take on No. 5 Central Missouri followed by Lincoln.
Tune in to the KXCV-KRNW and the Bearcat Public Media app to catch all the action on Thursday, January 19th starting at 5:00 p.m. with the pregame show and tipoff at 5:30 p.m.