Local Sports
Jan. 19, 2023Game | NW Men's Basketball
Northwest 73, Central MO 52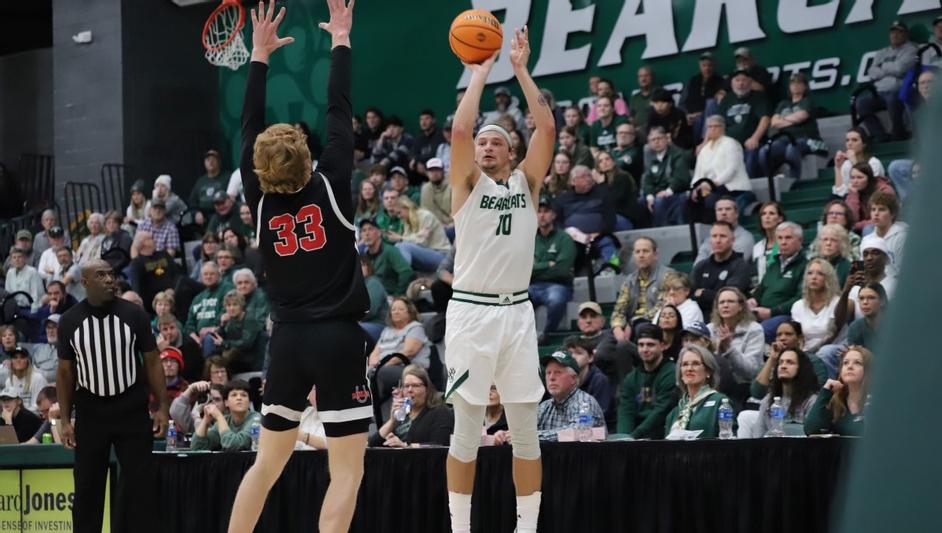 (Photo courtesy of Bearcat Athletics)
After trailing by 7 at halftime, the Northwest Missouri State men's basketball team shot 72% from the field in the second half on the way to a 73-52 win over Central Missouri last night at Bearcat Arena.
Wes Dreamer led the Bearcats with 21 points, four rebounds and three assists.  Diego Bernard added 20 points, seven rebounds and two assists.
Northwest's home court winning streak goes to 10 games with the win as they improve to 16-2 overall and 9-2 in the MIAA. The Mules fall to 8-10 and 4-8 in conference action.
The Bearcats will be back home on Saturday at 3:30 p.m.  Catch the game on KXCV-KRNW and the Bearcat Public Media app.