Local Sports
Nov. 12, 2022Game | Basketball
Northwest 79, Minnesota Crookston 42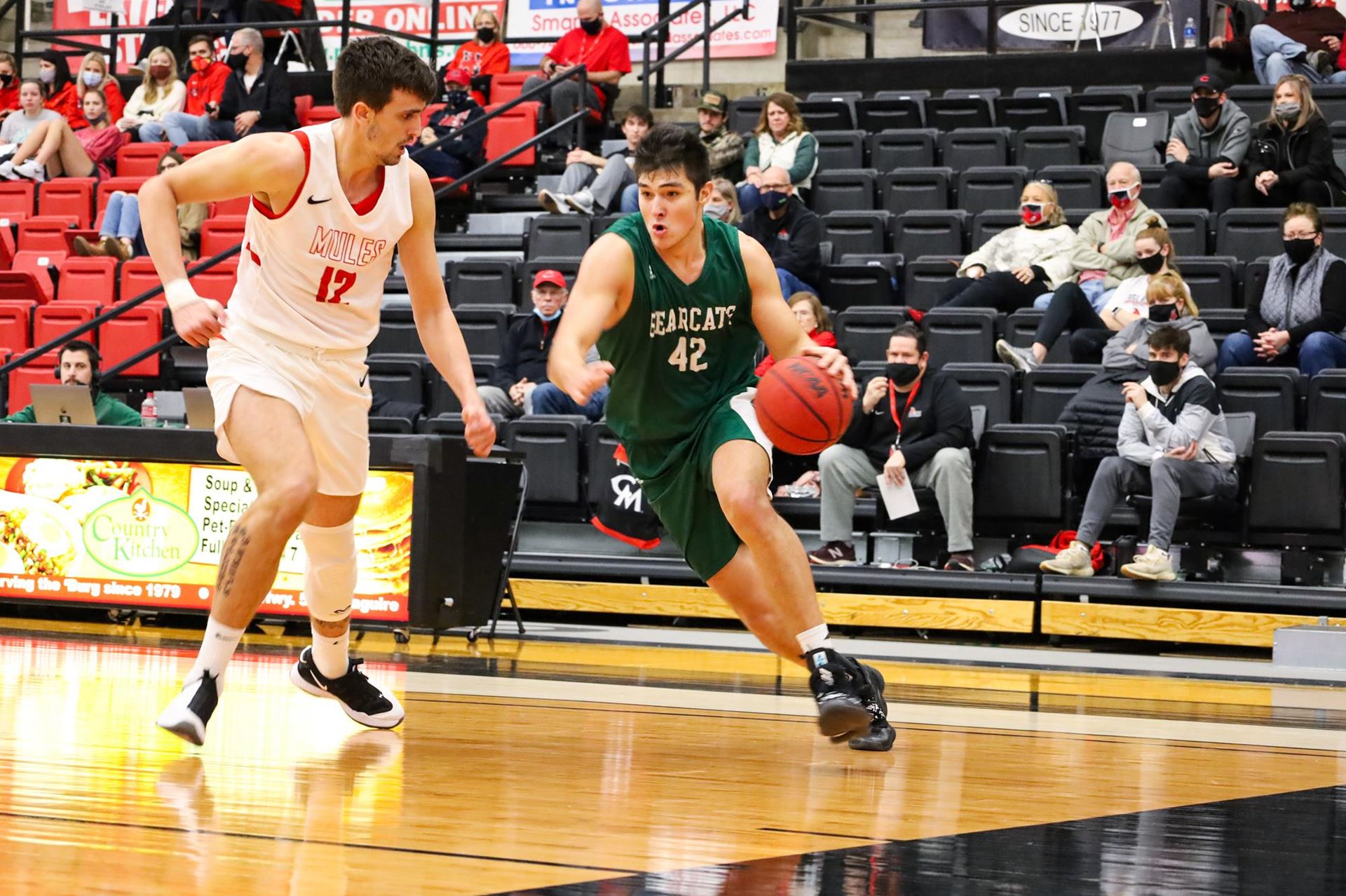 (File photo)
Northwest Missouri State took control early and never relented against Minnesota Crookston in a 79-42 win Saturday afternoon.
The Bearcats (4-0) built an insurmountable lead immedieately. The Golden Eagles didn't score for the first 4:59 and found themselves trailing 12-0. The lead climbed to 17-2 just a couple minutes later. It eventually became a 44-9 Northwest advantage late in the first half. The Bearcats' largest lead came in the second half, leading Crookston 61-22.
Luke Waters led all scorers with 18 points.
Bennett Stirtz added 16 points off the bench. Daniel Abreu rounded out double-digit scorers with 12 points.
Northwest will be at home for the first time this season on Sunday, November 20 against Truman State. Game time is set for 3pm. Pregame on KXCV 90.5 and KRNW 88.9 begins at 2:30pm.