Local Sports
Feb. 23, 2023Game | NW Women's Basketball
Northwest 97, Central Oklahoma 50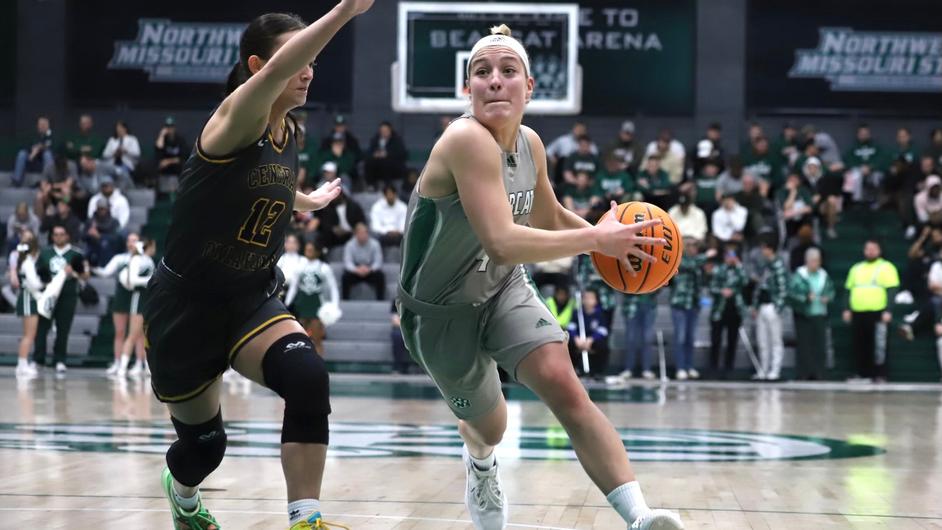 The Northwest women shot lights out - just missing the century mark on their way to a 97-50 win over UCO.
Lindsey Kelderman led the way with a career high 25 points while hitting all 7 three pointers she took. Kelsey Fields had a double-double with 19 points and 12 rebounds.
The Northwest women sees their record go to 14-13 overall and 9-12 in the MIAA.

Bearcats close out the regular season Saturday afternoon when they host Missouri Southern. Gametime is 1:30  with our pregame at one o'clock.
The game can be heard on KXCV/KRNW, kxcv.org and the Bearcat Public Media App.