Local Sports
Nov. 29, 2022Coaches Show
November 29 - Bearcat Coaches Show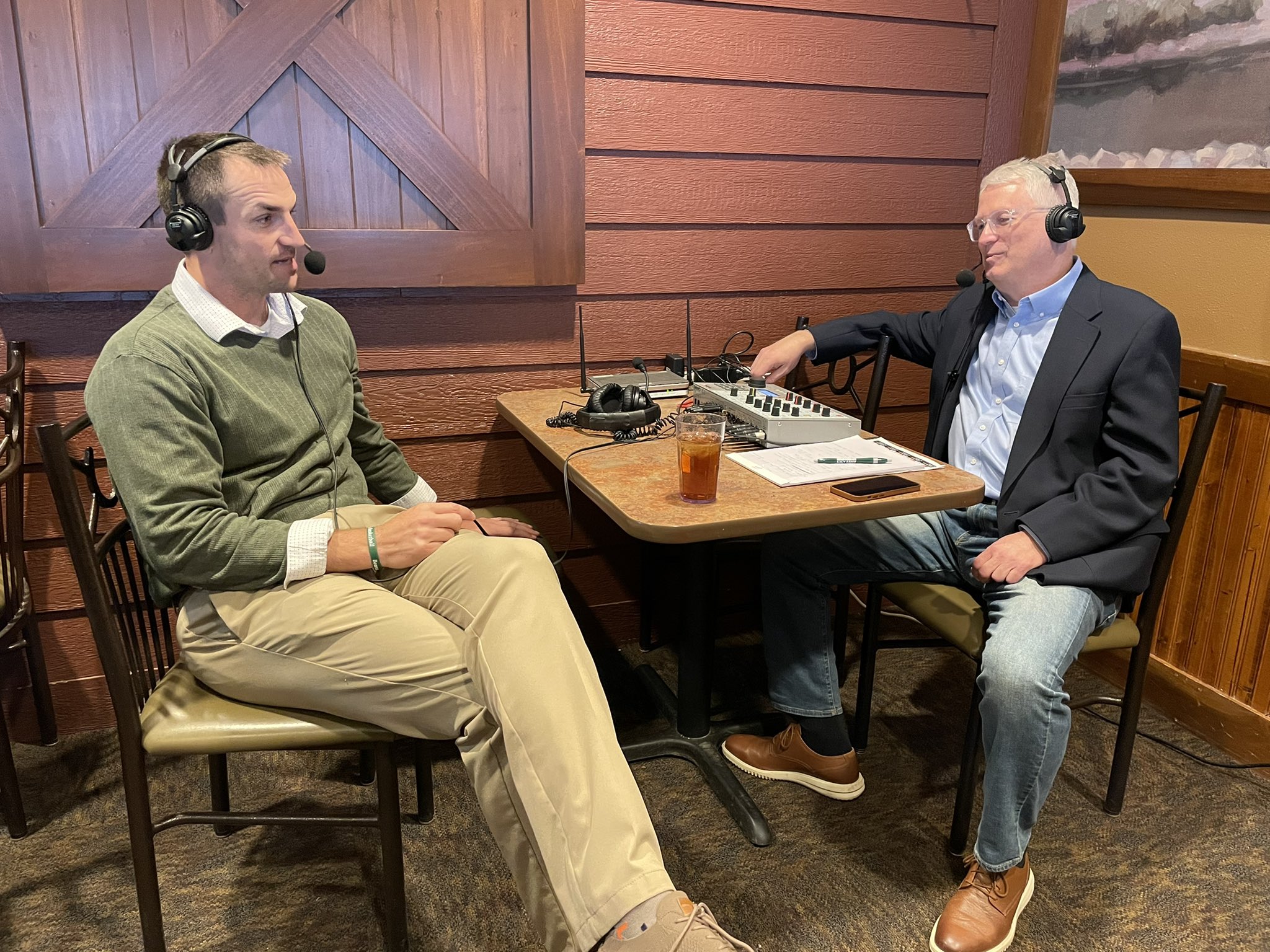 On this week's Bearcat Coaches Show, Matt Tritten and John Coffey talk about the Northwest football loss to Grand Valley in the NCAA playoffs.
Guests on the show were women's basketball players Molly Hartnett and Emma Atwood, men's basketball player Mitch Mascari and Athletic Director Andy Peterson. 
Full audio from the show is above.