Local Sports
Oct. 18, 2022Coaches Show | Maryville, MO
October 18 Bearcat Coaches Show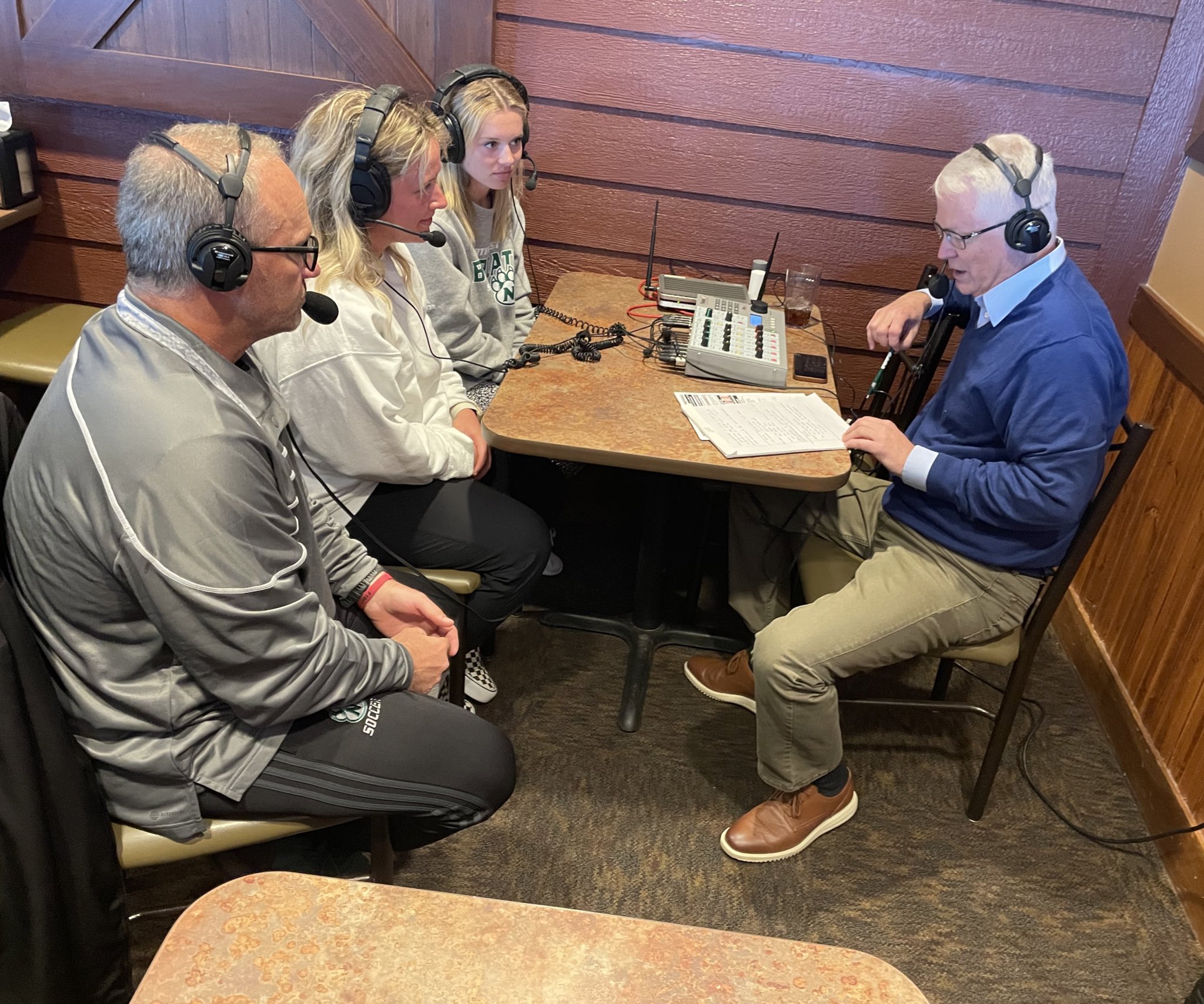 This week on the KXCV-KRNW Bearcat Coaches Show, we talked about Northwest football, soccer, volleyball and cross country.
Northwest football quarterback Mike Hohensee discussed the 24-second final 32-30 victory over Washburn. 
Northwest soccer had a successful weekend.  We spoke with Coach Gordon, senior Grace Goetsch, and Mackenzie Blankenship. They recorded a 2-1 victory over Rogers State Sunday afternoon on Senior Day as well as defeating Northeastern State 1-0 at the Bearcat Pitch Friday. The soccer team will be playing again this Friday, October 21st at 3:00 p.m. for the annual Pink Out game.
We were joined by head volleyball coach Amy Woerth as well as sophomore Kyah Luhring who discussed their week's 3 wins.  They also talked about their great victory against UCM that has been a long time coming - first time they beat them since September of 2019.  Volleyball play Missouri Southern home in Bearcat Arena at 6:00pm on Friday
Finally, we talked to Cross Country coach Wick Cunningham, senior Caroline Cunningham and freshman Drew Atkins. The women finished 2nd and the men finished 3rd at the Platte River Rumble.  Cunningham was the first place overall finisher with a time of 20:42.2. Cunningham posted a new school record in the 6,000-meter race. She now owns the Northwest cross country records in both the 5k and 6k disciplines.  Atkins finished 6th among the men.
Full audio from the Bearcat Coaches Show is available above.