Local Sports
Sept. 13, 2022Coaches Show | Bearcat Athletics
September 13 - Bearcat Coaches Show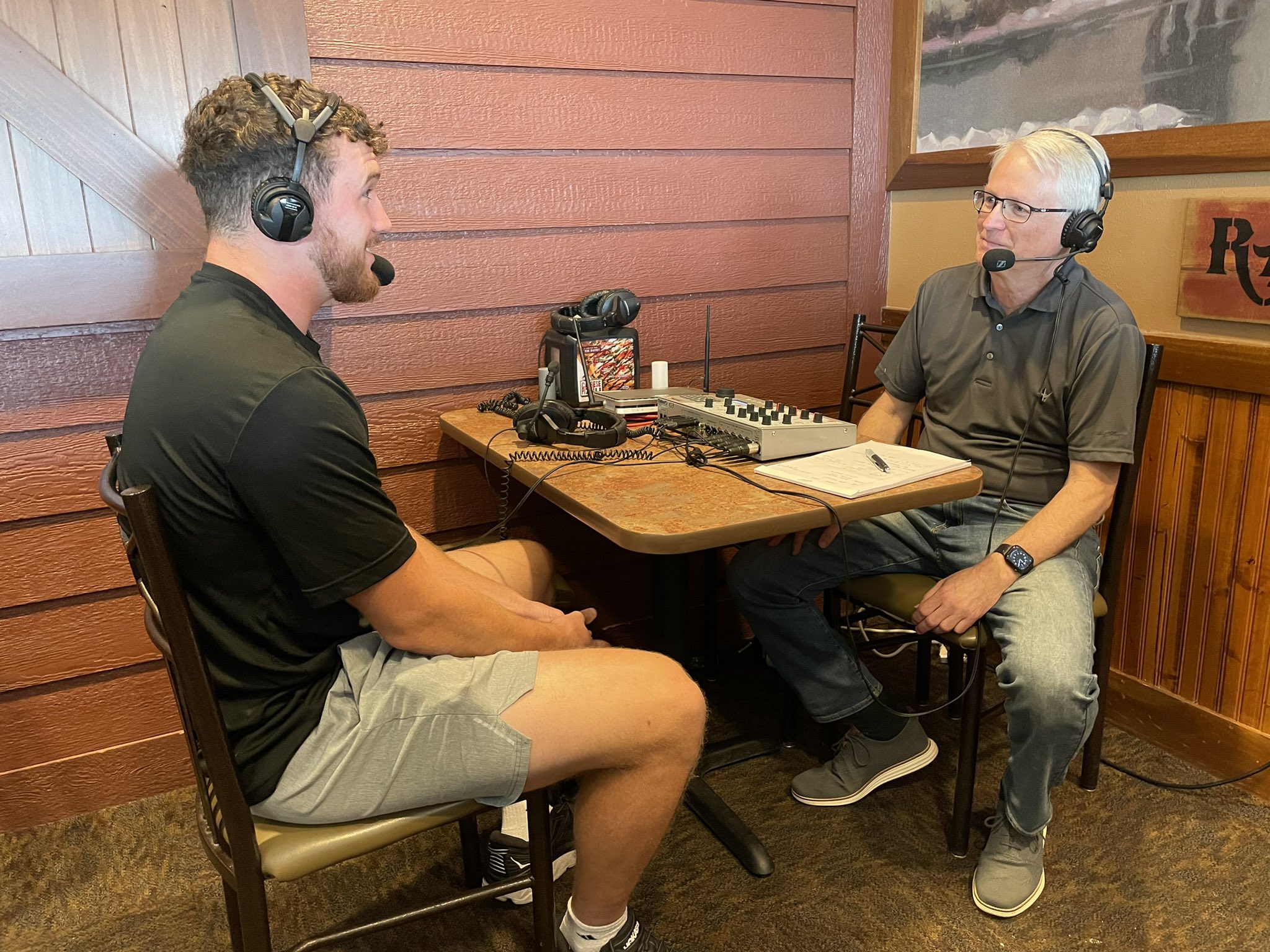 In this week's Bearcat Coaches Show, John Coffey talks to lineback Sam Phillips about last week's game against Lincoln in Jefferson City and how the team made their own atmosphere with so many fans in the stands.  They also looked ahead to this upcoming Saturday's Family Weekend game against Central Missouri in Bearcat Stadium.
Matt Tritten then talks to Northwest Volleyball Coach Amy Woerth and grad student Kelly Wiedeman about the upcoming Emporia State and Washburn games.
Cross Country comes off the Bearcat Open with both the men's and women's squads taking first.  Coach Wick Cunningham and runners, sophomore Emily Saafeld and senior Trevor Ramsdell, talk to Matt Tritten about the upcoming meet in Lincoln, NE and how they've been preparing the last 2 weeks.
John Coffey talks soccer with Coach Mark Gordon and players Annelize Aleixo and Ashton Dain about the last 2 games and look ahead to playing Missouri Southern in Joplin on Friday and the first MIAA conference match on Sunday, September 18th against Central Missouri in Warrensburg.
Finally, Matt Tritten talks to Head Athletic Trainer Matt Cannella and Assistant Athletic Director Ryan Milke about the 2022 Athletic Training 5K scheduled for this Saturday at 7am - Family Weekend.  Bearcat Athletics social media provide the link to register or click HERE.