Local Sports
Sept. 6, 2022Coaches Show | Bearcat Sports
September 6 - Bearcat Coaches Show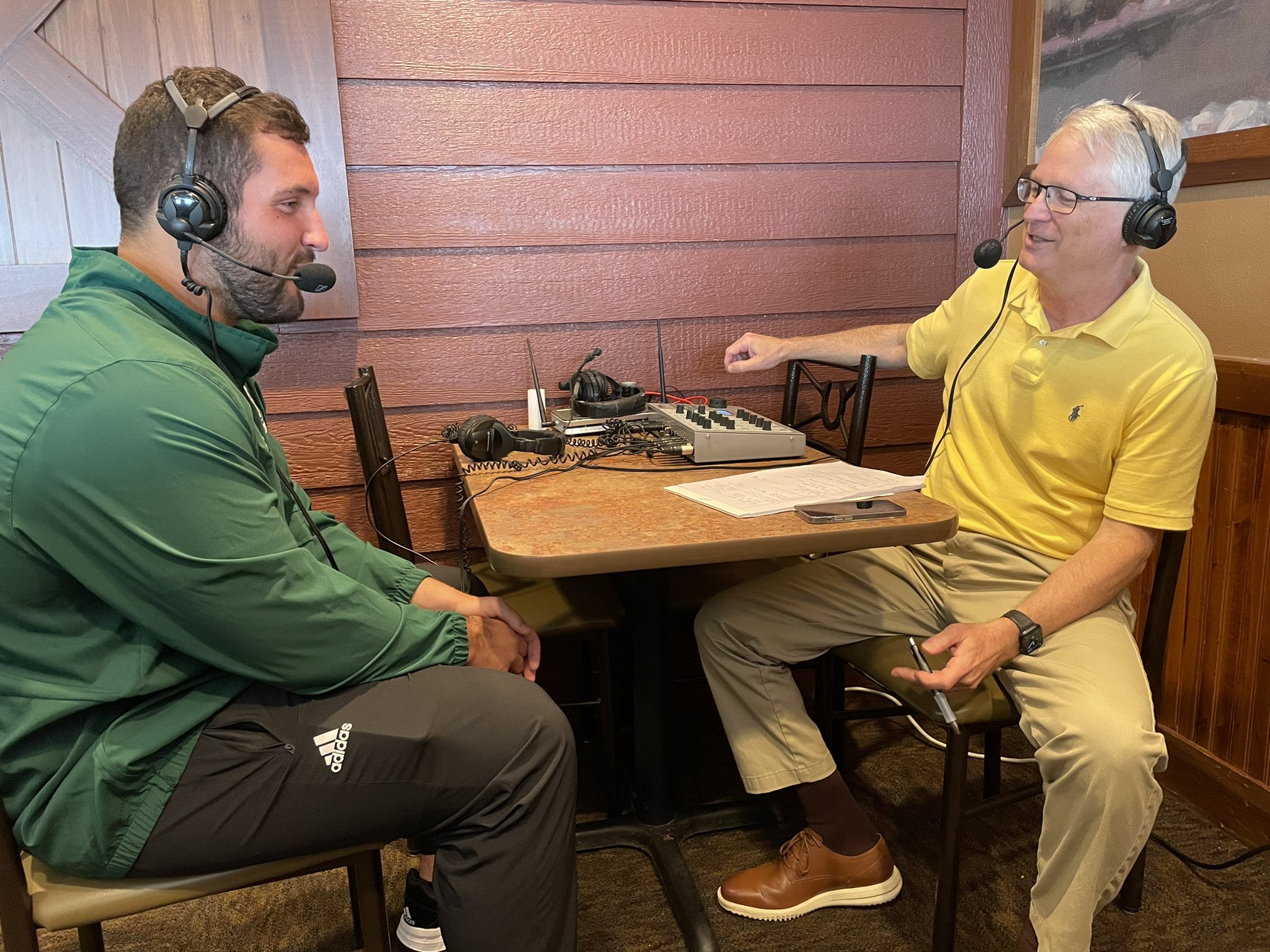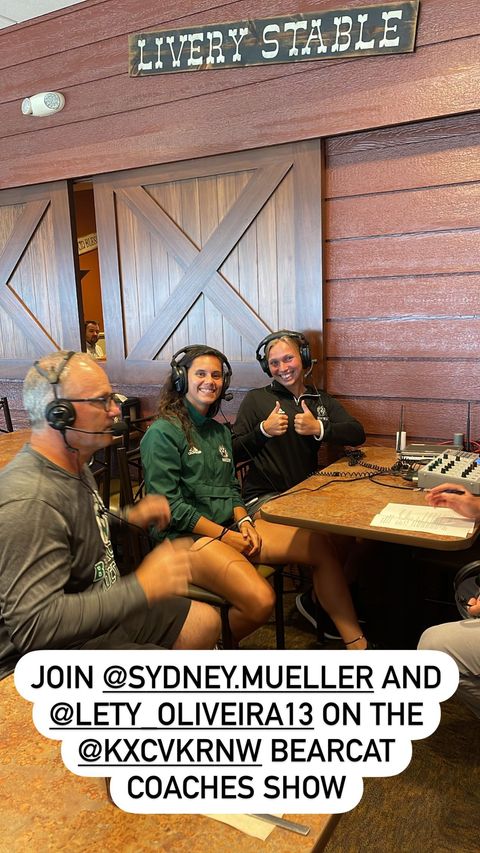 The KXCV-KRNW Bearcat Coaches Show talk about the fun early portion of the fall season sports with the football team tallying a win over a very competitive Fort Hays State that came in gunning for Northwest.  Bearcat football plays Lincoln in Jeff City at 2 p.m. this Saturday.
Northwest volleyball and soccer are back in action this week. Volleyball will begin MIAA play this week with a match at Central Missouri Wednesday at 6 p.m., followed by their home debut Friday at 6 p.m. vs. Missouri Western.  In soccer, junior Kaylie Rock has been named the MIAA's Women's Soccer Offensive Player of the Week. The Bearcat soccer team will be in action at 7 p.m. Friday at Missouri Western and at home Sunday against Central Missouri at 1 p.m.
The cross country team raced in their only home meet last Friday in the Bearcat Open.  Senior Caroline Cunningham has been named this week's MIAA Women's Cross Country Athlete of the Week.  Cunningham (Cedar Falls, Iowa/Cedar Falls HS) breezed to a first-place finish in the Bearcat Open and posted a winning time of 18:15.41 -- more than 35 seconds faster than the second place finisher. Cunningham helped Northwest to the team title as the Bearcats posted eight of the top-10 finishes in the race.
Full audio from the Bearcat Coaches Show is available above.