Local Programming
April 28, 2023Morning Conversation | Morning Conversation
Morning Conversation: Fit Family Challenge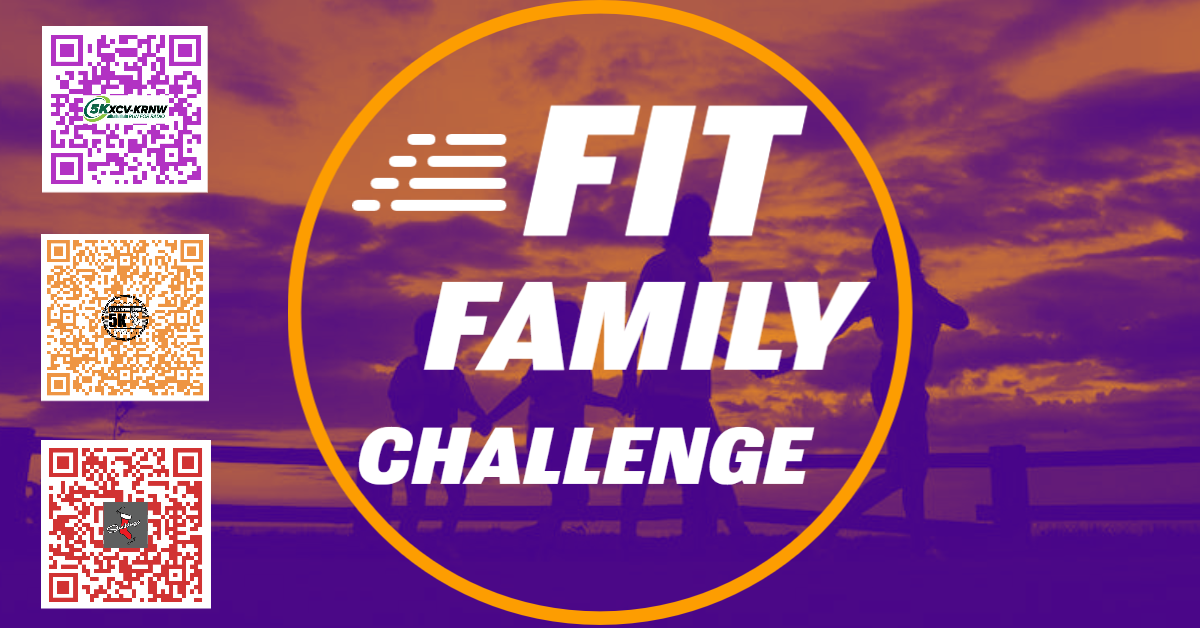 On this week's Morning Conversation, Jeremy Werner speaks with Philip Pohren about the Fit Family Challenge. 
The Fit Family Challenge is a local initiative to get the community and families outside to walk and run.  It is a collaboration that includes the 5KXCV-KRNW Run for Radio, the Speedy Spoofhound 5K and Fun Run and the Ben's Stockings of Hope Memory Walk.  
Participants who register for all three 5K walk/runs will be included in a raffle for some great family prizes such as Worlds of Fun tickets and swimming passes.
Read more here: Fit Family Challenge